Bird Show
Peachtree Publishing Company
Ages 2-6
"I soar through the sky and like birds everywhere,
I'm decked out in feathers and wear them with flair."

Welcome to the Bird Show, showcasing nature's most dazzling colors, diverse patterns, and fashionable feathered features!
Birds may be one color or many. Their feathers may be simple and solid or speckled, striped, or spotted. They may "wear" a jacket, a scarf, an apron, a headdress. But just like people, each one contributes to our beautiful world, made more vibrant by their diversity.
Bird Show celebrates both familiar and exotic birds with colorful, detailed portraits and energetic, rhyming text. An afterword provides more information about each species and offers an entertaining pattern matching game.
Reviews

"Stunning. Stockdale's mellifluous prose deserves to be classified as literature and her vibrant acrylic illustrations are art. Recommended for every ­library to introduce art, poetry, and glorious birds to young readers and lucky listeners." School Library Journal starred review
"A posh performance to read aloud or alone." Kirkus Reviews
"A book that will surely appeal to the littlest bird watchers – and fashion designers." Publishers Weekly

"A natural for reading aloud." Booklist
"Red, blue, speckled and striped birds flutter through the pages of this stunning picture book."
Washington Parent
"Gorgeous. Check out Stockdale's equally elegant and instructive books about nature for the very young. They are gems." The Providence Journal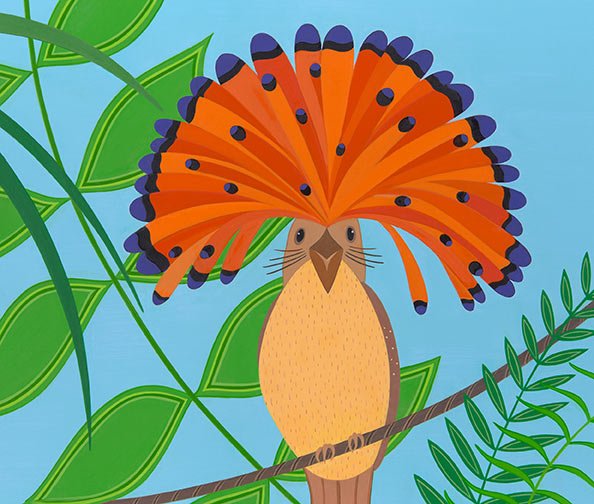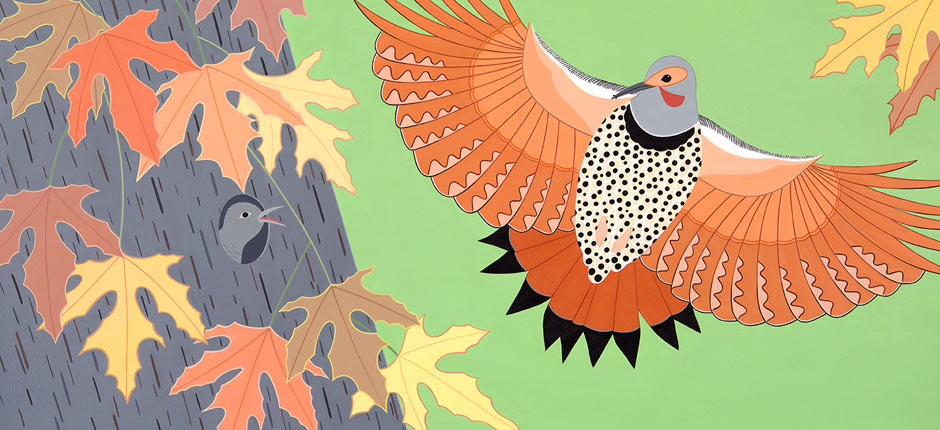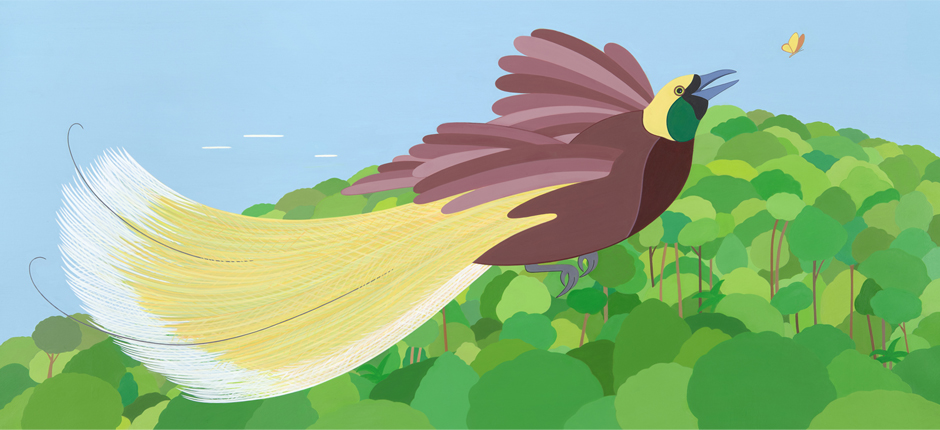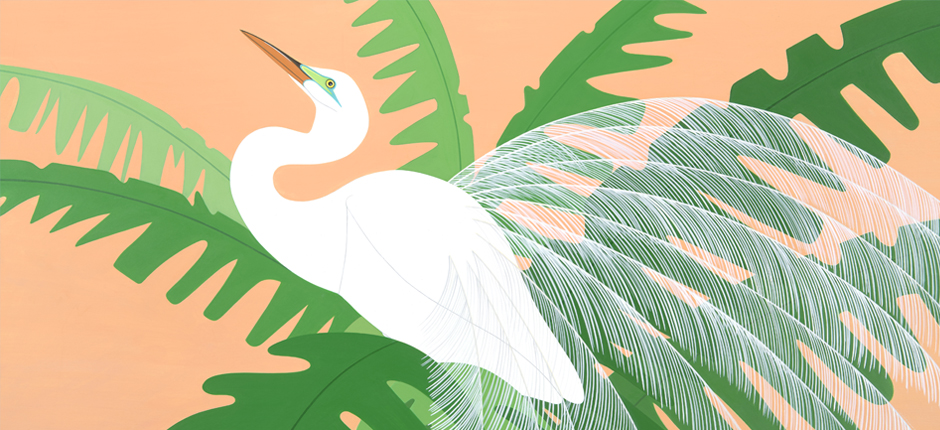 Buy Now