Bring On the Birds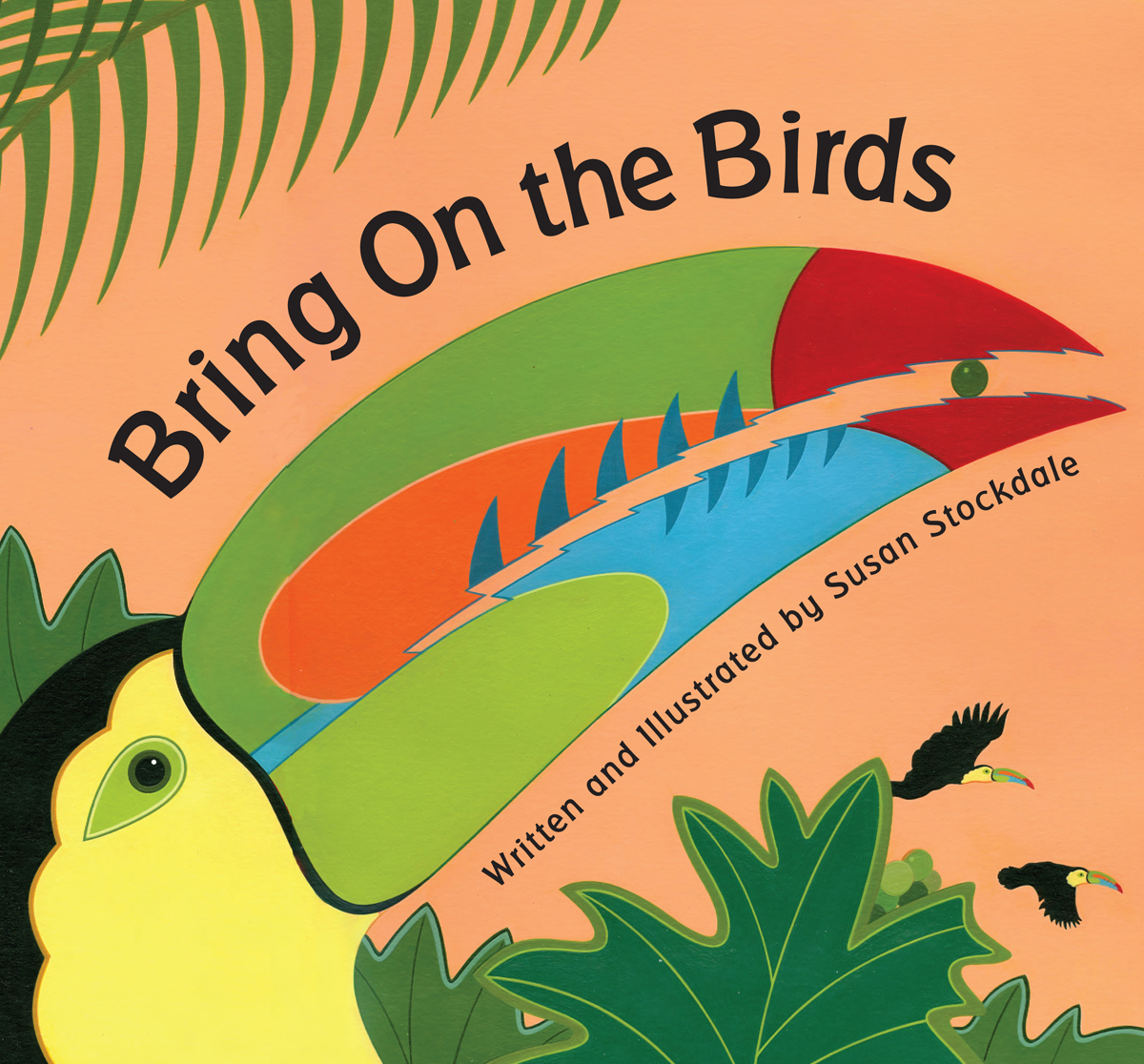 Peachtree Publishing Company
Hardcover/Ages 2-6
Board book/Ages 0-4

"Swooping birds, whooping birds,
birds with puffy chests.
Dancing birds, diving birds,
birds with fluffy crests."


Bring On the Birds introduces young readers to both exotic and familiar birds in energetic, rhyming text and richly textured, colorful illustrations. A picture glossary identifies each animal and tells a little bit about it and where it lives.


Reviews and Awards

"Children will want to linger over the colorful images." The Wall Street Journal
"Likely to draw and hold the attention even of unfledged young viewers." Kirkus Reviews
"This delightful introduction to both exotic and familiar birds is described in simple rhyming text with fiesta-bright illustrations." Bank Street College of Education
"Ideal for beginning readers as well as read-aloud time." Parents' Choice
"Just the right amount of information for preschool ornithologists." American Library Association
"An informative flight of fancy." Chicago Public Library
"Carefully crafted in charm and simplicity." School Library Journal
"Like the stunning acrylic illustrations, the rhythmical text manages to both inform and entertain."
Washington Parent
"The sharp-edged, colorful illustrations are eye-pleasingly dramatic." Horn Book
"A fresh look at birds: familiar, strange, and wonderful." Booklist
Parents' Choice Recommended Award
American Library Association ALSC Notable Children's Book
Chicago Public Library "Best of the Best" list
Children's Book Council "No Ordinary Book" selection
Bank Street College of Education's Best Children's Books of the Year
The Best Children's Book for Family Literacy, Pennsylvania Center for the Book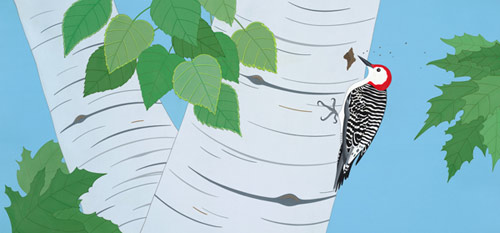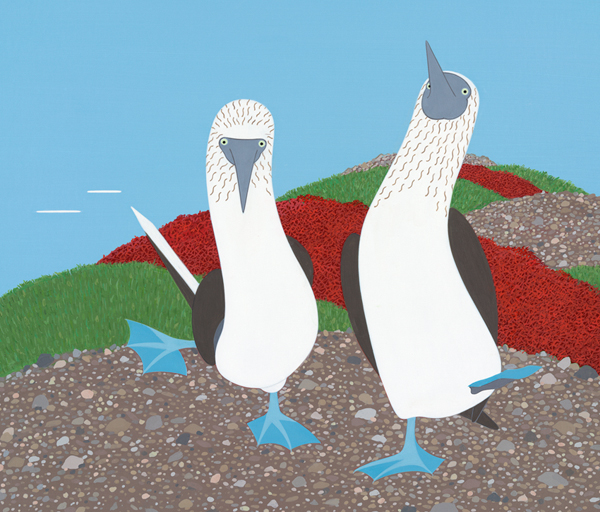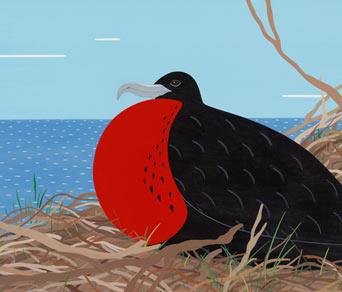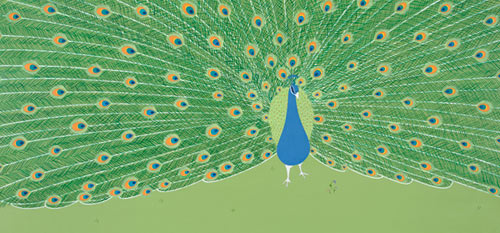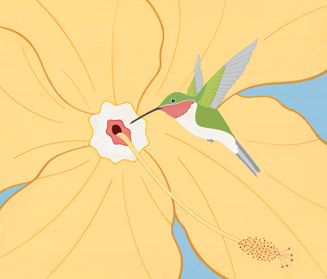 Buy Now
IndieBound Barnes & Noble Amazon