Fantastic Flowers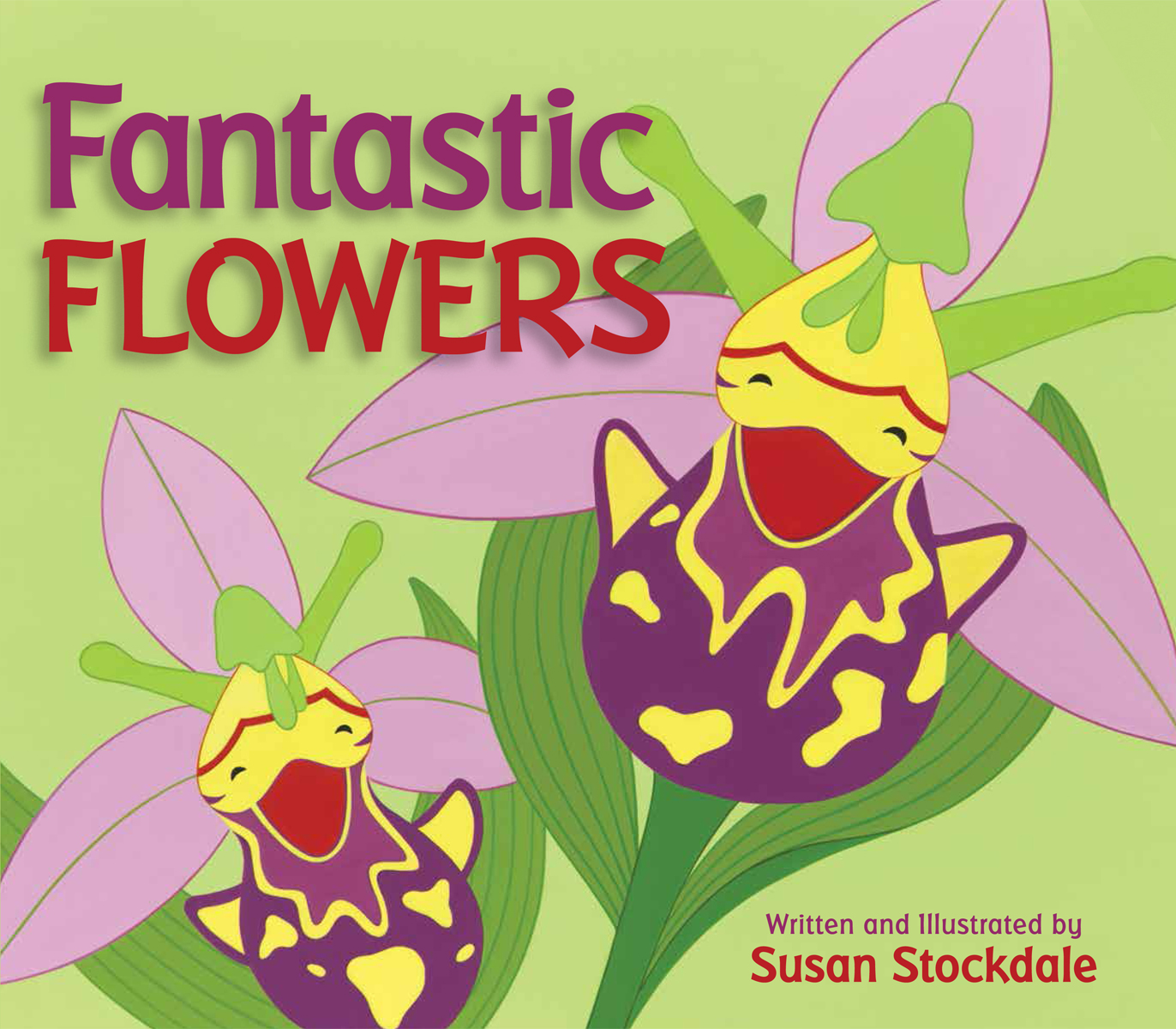 Peachtree Publishing Company
Ages 2-6
"Flowers in shapes that surprise and delight.
Upside down pants, a parrot in flight."

With melodic, rhyming verse and boldly colored acrylic paintings, Fantastic Flowers celebrates 17 flowers from around the world that resemble other objects, animals and even people.
Back matter provides information on the pollination process, color photos of the flowers (so children understand that they are real!) and a flower identification guide. Fantastic Flowers encourages object identification and inspires children to observe nature more closely.


Awards and Reviews


Bank Street College of Education Best Children's Book of the Year
NCTE Notable Children's Book in the Language Arts
Los Angeles Public Library Best of Children's Books
Society of Illustrators Original Art Show
Keystone to Reading Elementary Book Award nominee
"(A) glorious celebration of nature. Her spare language in verse proves that less is more."
The Huffington Post

"Optically striking...A book to closely pore over." Kirkus Review
"Impressively informative, exceptionally well organized, memorably presented, and thoroughly engaging from beginning to end." Midwest Book Review
"Stockdale's rhyming couplets are perfectly crafted. They're as delightful to read aloud as her clean, bright, acrylic paintings are to look at." School Library Journal
"This lively blend of imagination and science might send children scrambling to their backyards or neighborhood parks to see what else they can spot in flowers." Booklist

"A winning combination of poetic text, stunning art and informative back matter." Washington Parent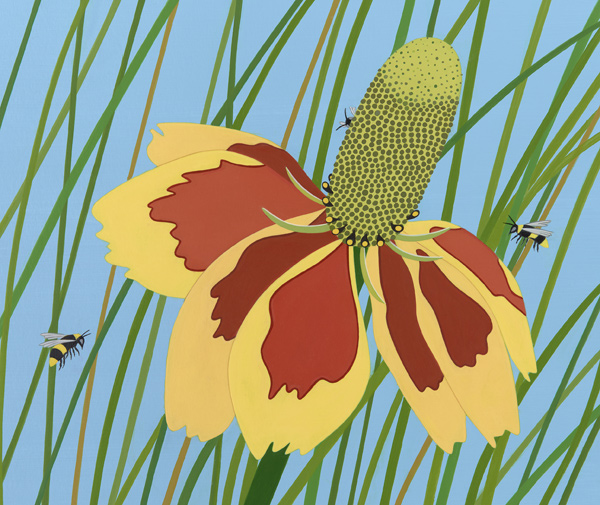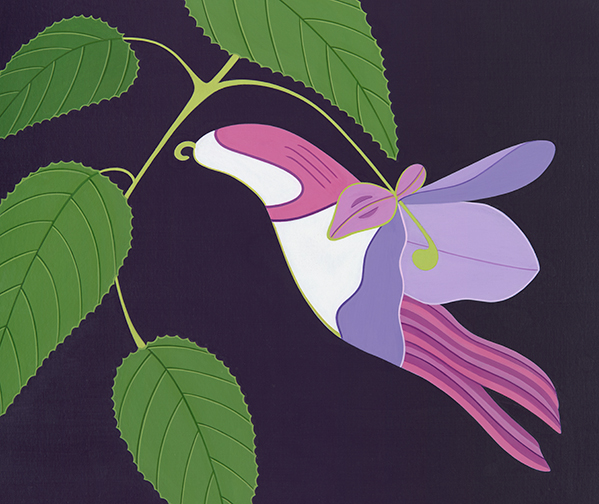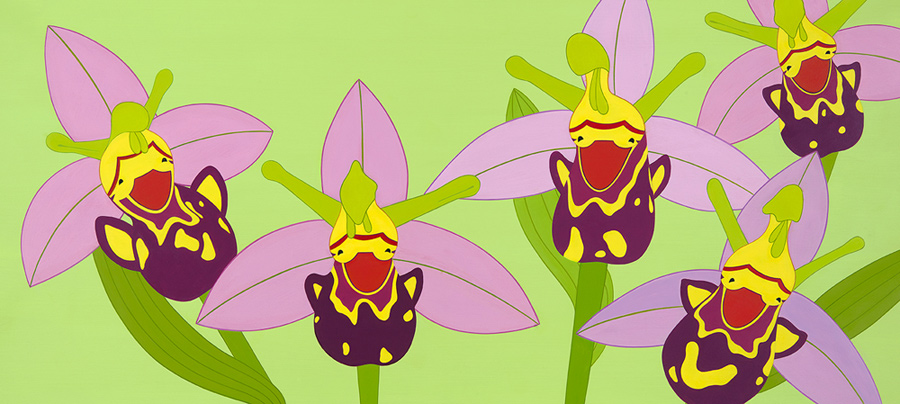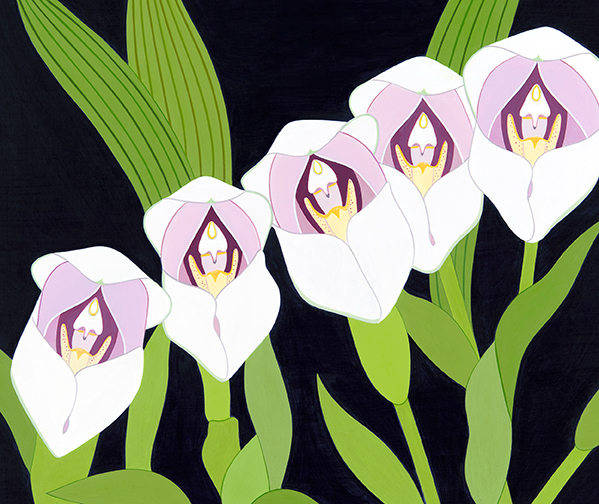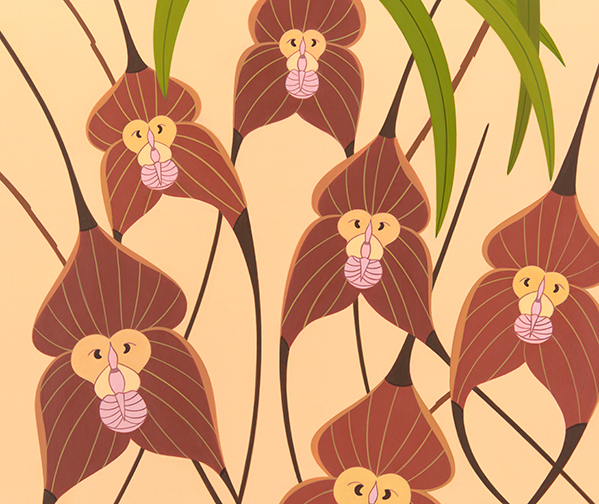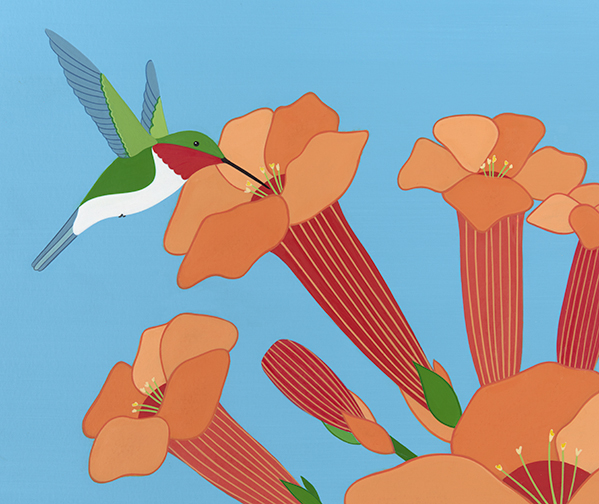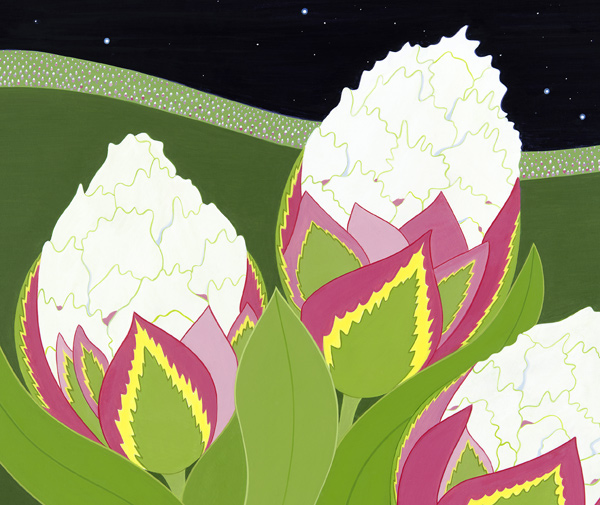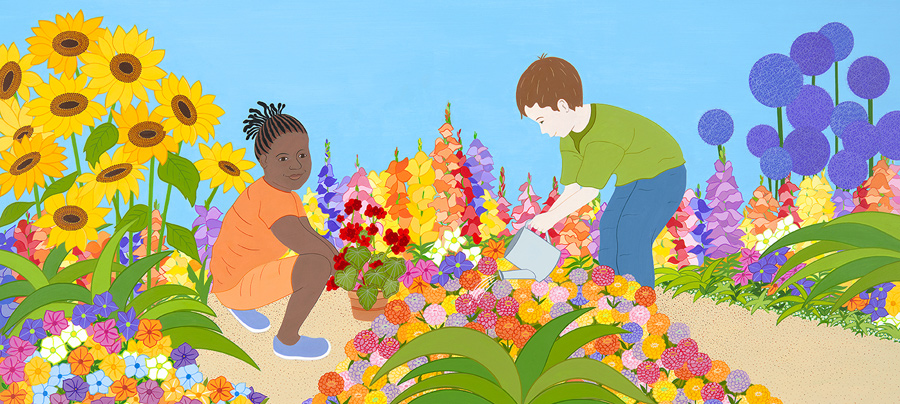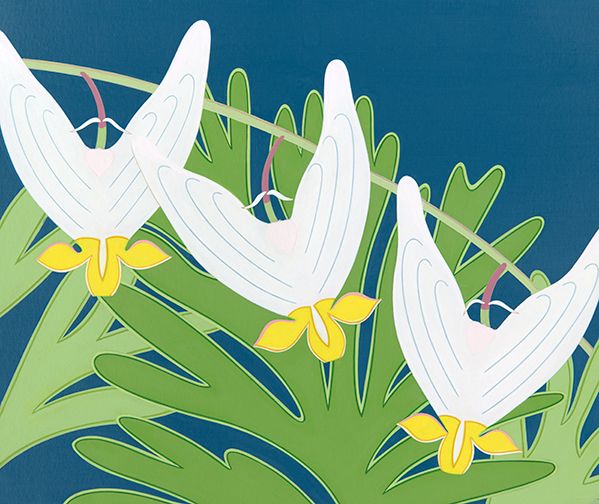 Buy Now
IndieBound Barnes & Noble Amazon