Spectacular Spots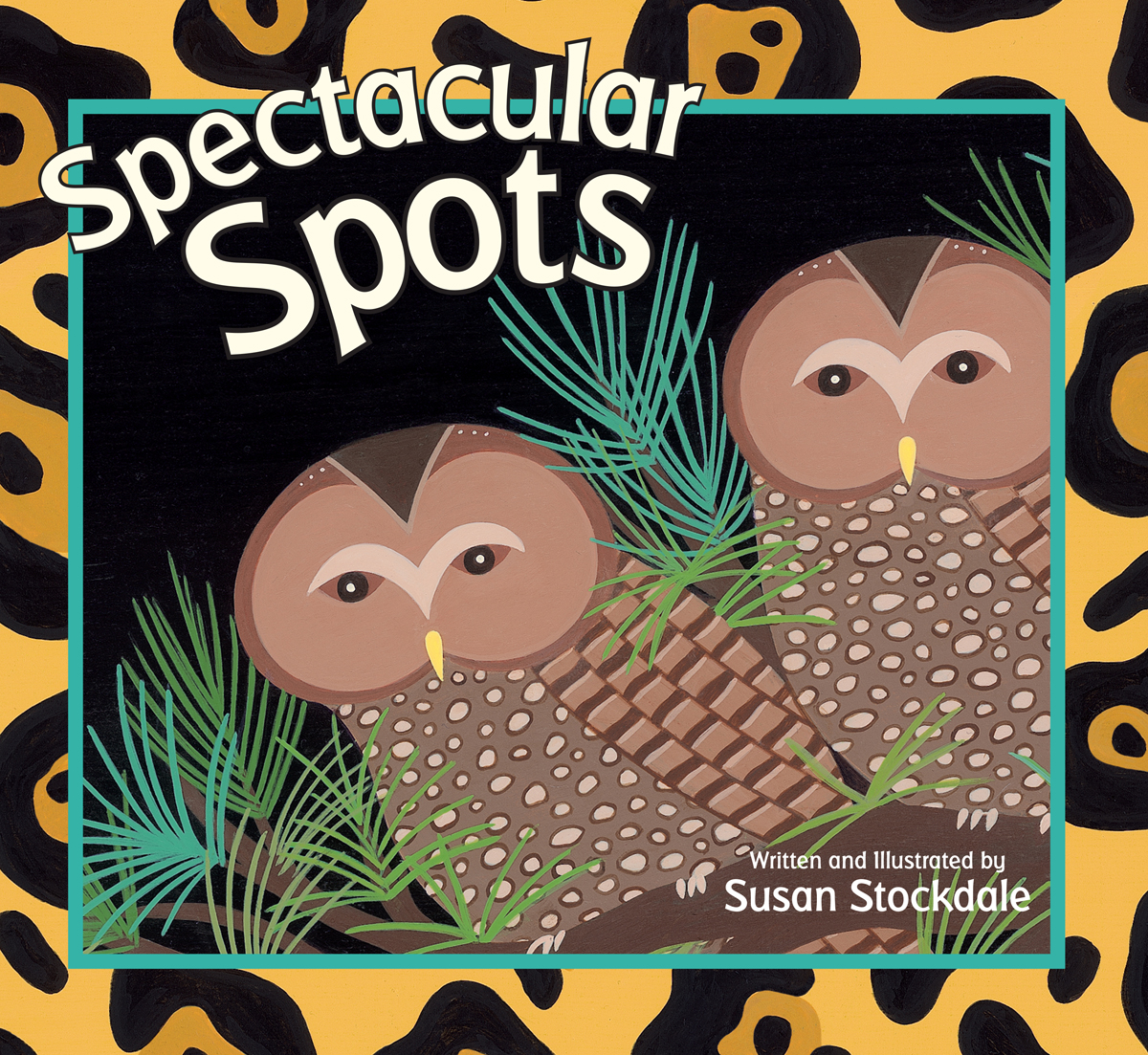 Peachtree Publishing Company
English hardcover/Ages 2-6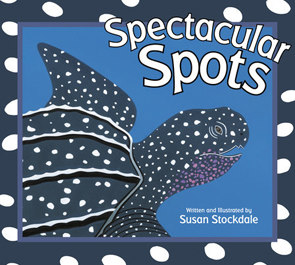 Peachtree Publishing Company
English paperback/Ages 2-6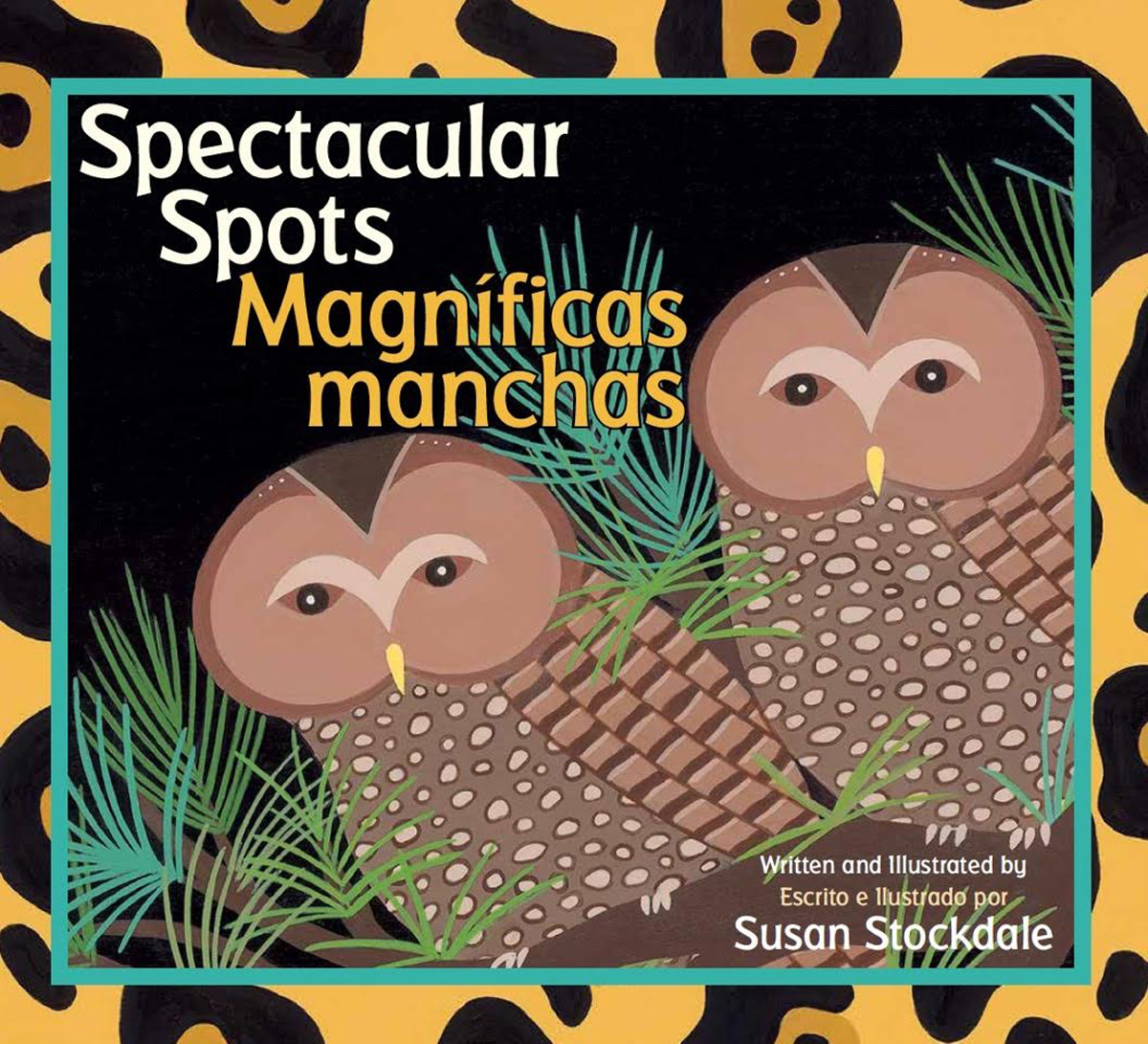 Peachtree Publishing Company
English/Spanish paperback/Ages 2-6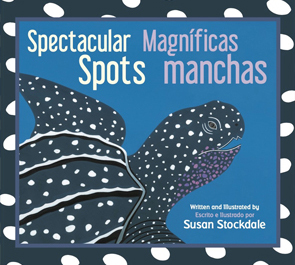 Peachtree Publishing Company
English/Spanish board book/Ages 0-4

"Spots on creatures all around, way up high and on the ground.
Spots on snakes and gliding snails,
swimming turtles, singing quails."
Spectacular Spots brings to life a parade of spotted creatures, from charging cheetahs to swooping owls. An afterword presents thumbnails of the animals and describes how they benefit from their spots. Readers can test their memory of animal spots in the book with a fun matching game at the end!


Awards and Reviews
2016 Correll Book Award for Excellence in Early Childhood Informational Text
Capitol Choices Noteworthy Books for Children and Teens nominee
ALA Notable Book nominee
Washington Redskins Charitable Foundation book selection
Keystone to Reading Elementary Book Award
"A spot-on animal gallery for budding naturalists." Kirkus Reviews
"This beautifully illustrated picture book celebrates creatures with spots, ranging from 'singing quails' and 'gliding snails' to 'clinging frogs' and 'dozing hogs.'" Booklist
"A simple, rhyming text graced with large, colorful acrylics provides a wide window into the physical characteristic of spots in the natural world. An attractive, briefly informative, fun offering for the curious of mind." School Library Journal
"Stockdale ingeniously uses pattern in text and art to introduce younsters to a variety of creatures and their habitats." Washington Parent
"Characteristically eye-catching illustrations. A book to please and inform."
Capitol Choices Noteworthy Books for Children and Teens
"For those of you who work in preschool or primary grade settings, there are so many rich opportunities for reading Susan's work with your students." The Uncommon Corps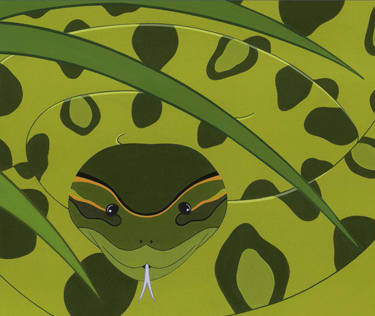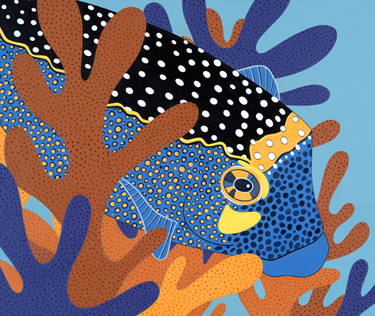 Buy Now

English format:
IndieBound Barnes & Noble Amazon

English/Spanish format:
IndieBound Barnes & Noble Amazon