Stripes of All Types


Peachtree Publishing Company
English hardcover/Ages 2-6
English paperback/Ages 2-6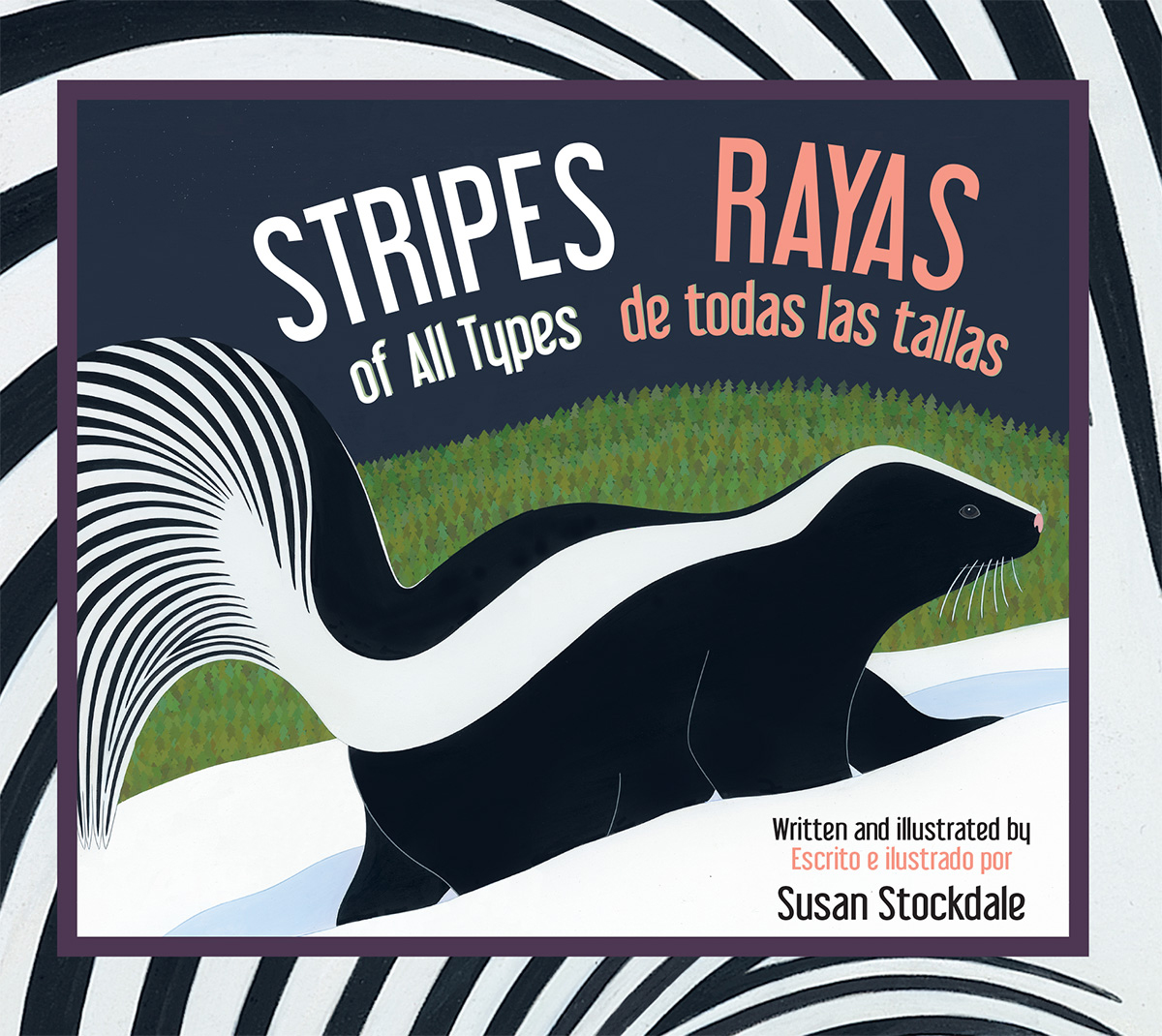 Peachtree Publishing Company
English/Spanish paperback/Ages 2-6
English/Spanish board book/Ages 0-4

"Stripes found in water,
sliding through weeds.
Drinking from rivers,
and darting through weeds."

Stripes of All Types explores how animals around the world benefit from their stripes. Each striped creature is described in action in its natural habitat. Engaging rhymes and bright, bold images keep readers entertained while a glossary at the back provides information on each featured animal. A fun matching game at the end tests children's knowledge of animal stripes!
Exploring the Amazing Natural World with Susan Stockdale
Reading Rockets Interview on Stripes of All Types

Reviews and Awards

"A lovely, interactive exploration of stripes...a feast for the eyes." Kirkus Reviews
"An excellent nature book." Parents' Choice
"This engaging introduction to patterns in nature is a visual delight." School Library Journal
"Carefully crafted illustrations and lyrical text." PBS Reading Rockets
"Writer-illustrator Susan Stockdale uses alliteration and verbs with oomph to highlight a range of animals."
The Boston Globe
"Bouncy, alliterative rhyme and gorgeous illustrations..." Children's Book Council
"Placed in their natural habitats, Stockdale has created captivating illustrations."
International Reading Association
Parents' Choice Silver Honor Award
NSTA/CBC Outstanding Science Trade Book for Children
Bank Street College of Education Best Children's Book of the Year (starred review)
Texas Library Association Tejas Star Reading List
California Reading Association Eureka! Nonfiction Children's Book Gold Award
Capitol Choice Noteworthy Books for Children and Teens
Charlotte Zolotow Award Committee Highly Commended Book
Junior Library Guild selection
Read On Wisconsin selection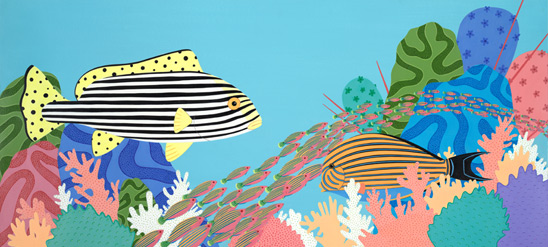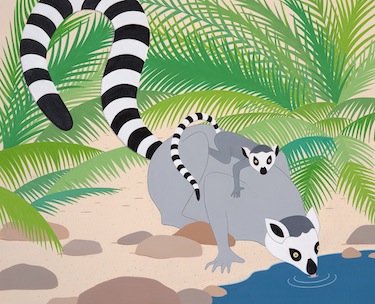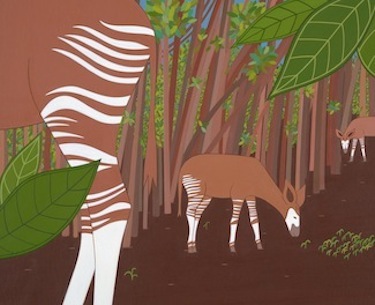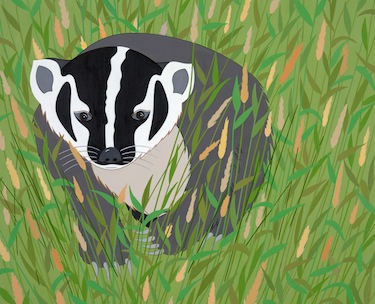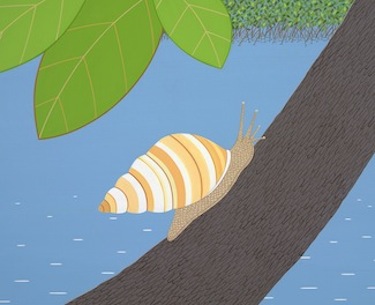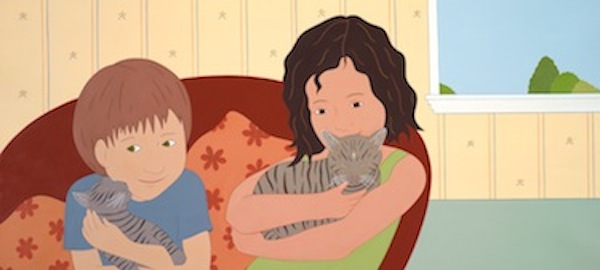 Buy Now

English format:
IndieBound Barnes & Noble Amazon

English/Spanish format:
IndieBound Barnes & Noble Amazon