Fabulous Fishes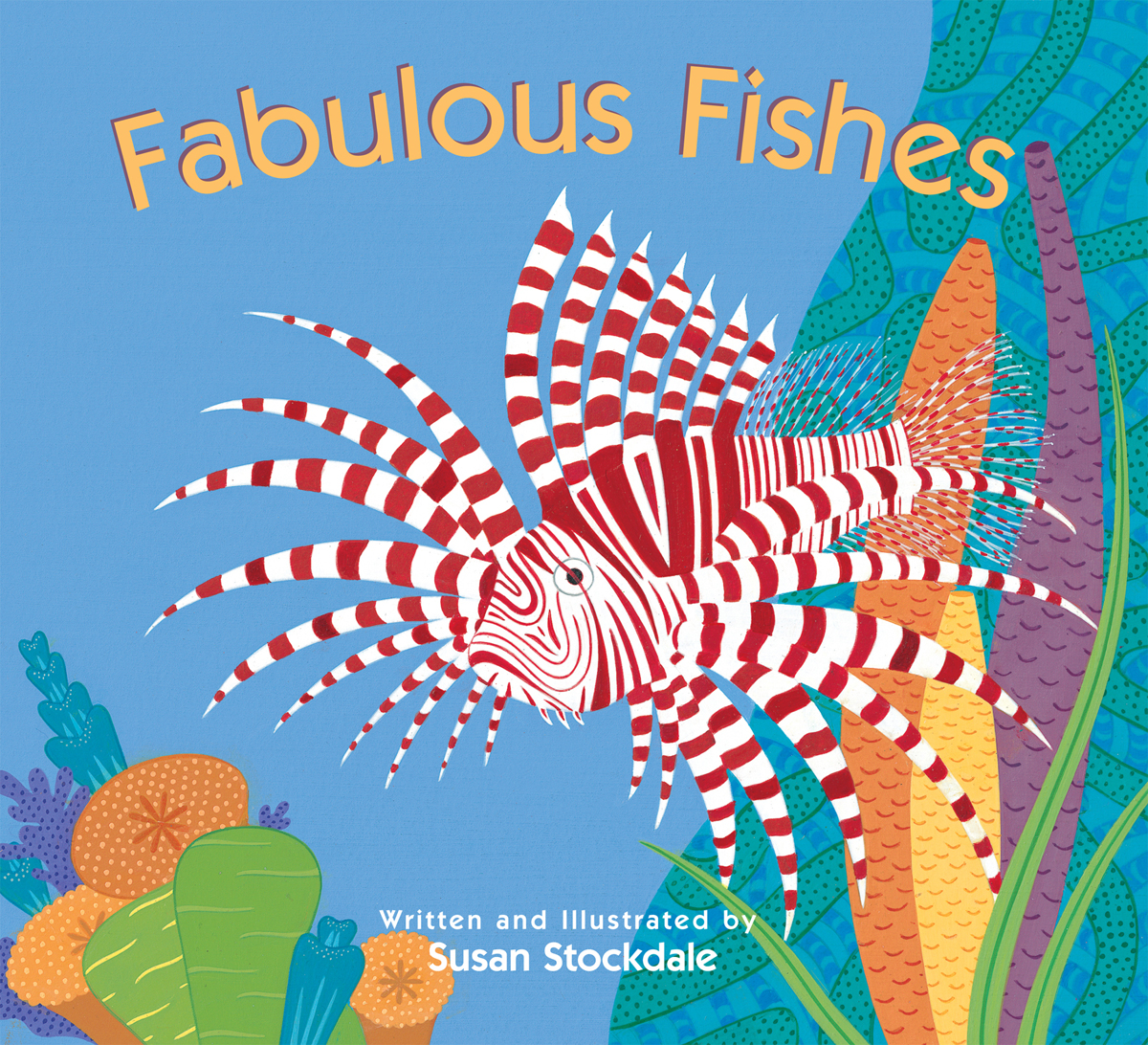 Peachtree Publishing Company
Hardcover/Ages 2-6
Paperback/Ages 2-6
Board book/Ages 0-4

"Round fish, clownfish,
fish that like to hide.
Striped fish, spiked fish,
fish that leap and glide."


Fabulous Fishes introduces young readers to both exotic and familiar fishes and the underwater world they call home. An afterword identifies each animal and tells a little about it and where it lives.
Reading and Drawing Fabulous Fishes
The Washington Post: Every Picture Tells A Story: Stockdale Brings Underwater Creatures to Life
Fabulous Fishes interview with Dr. Elizabeth Dulemba

Reviews and Awards

"Every turn of the page reveals vivid paintings of exotic as well as common underwater creatures to delight all ages." The Washington Post
"Youngsters will tap their toes to the rhythm. An excellent teaching tool and an appealing introduction to the wide world of fish." Kirkus Reviews
"With creativity and accuracy unusual for an early primary book, this volume has earned an NSTA/CBC Outstanding Science Trade Book for 2009 designation." National Science Teachers Association
"This introduction will pique children's curiosity and should find a home in most libraries." School Library Journal
"An exciting way to prepare kids for a visit to the aquarium." Booklist
"Fabulous Fishes will make a big splash with youngsters." Washington Parent
National Science Teachers Association Outstanding Science Trade Book for Children
Science Books & Films Best Book for Children
Curators' Choice, Smithsonian Institution's National Museum of Natural History
Best Book for Family Literacy selection, Pennsylvania Center for the Book
ReadBoston's Best Read Aloud Book Award finalist
National Association for the Education of Young Children Recommends
Society of Illustrators Original Art Exhibition and the Original Art Traveling Exhibition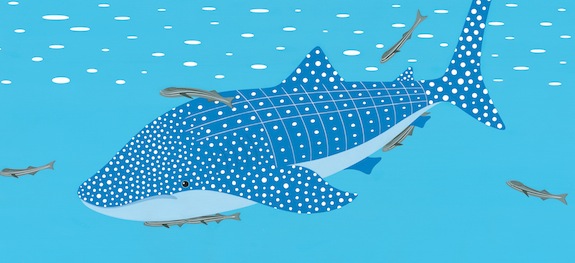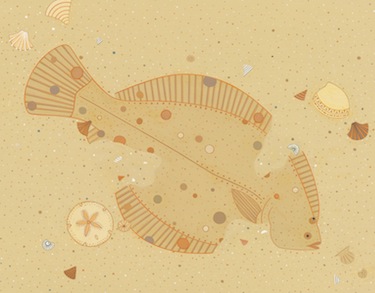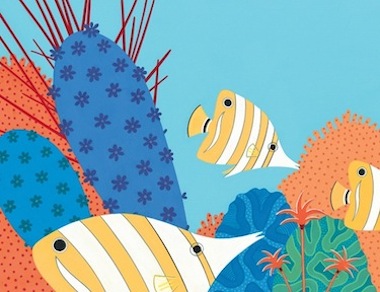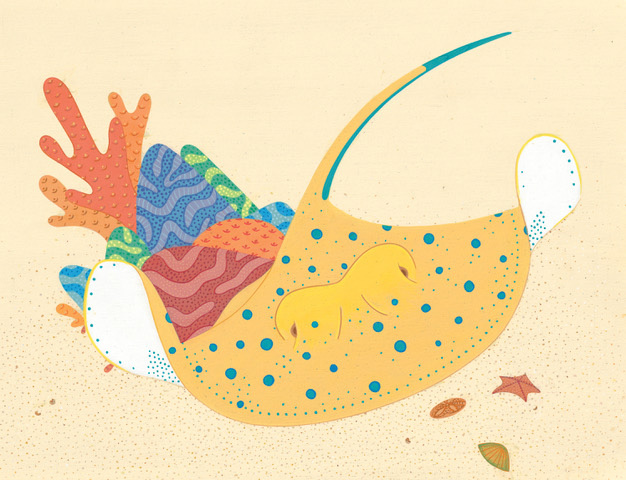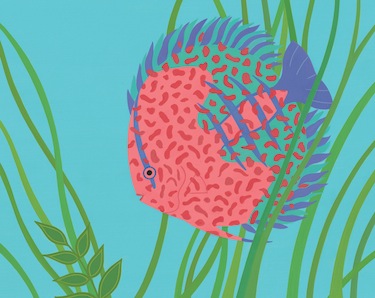 Buy Now