Nature's Paintbrush: The Patterns and Colors Around You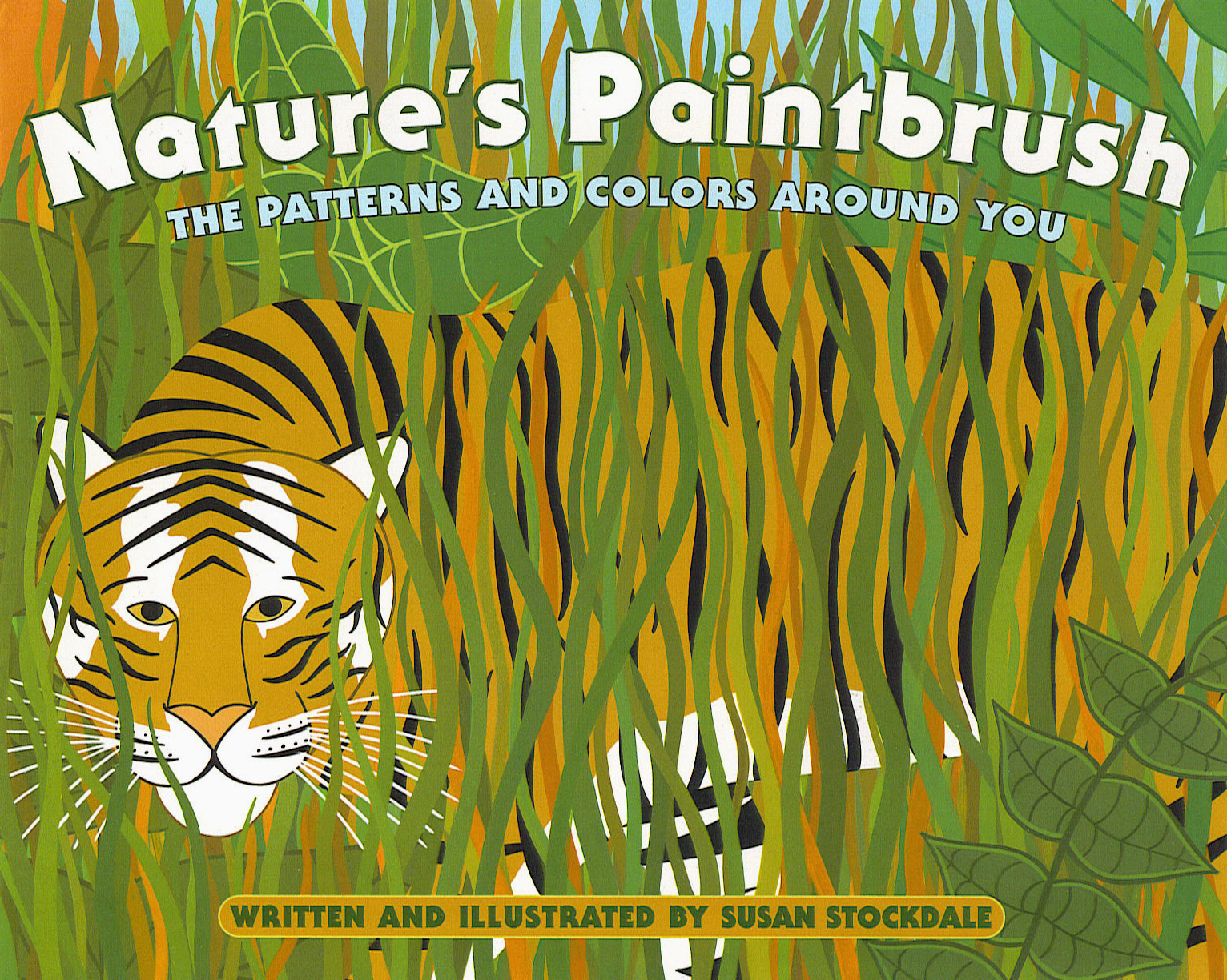 "Have you ever watched a tiger weave through tall, waving grasses? Because its stripes are curvy, it blends with its surroundings. On soft, padded paws, it creeps up on prey, unseen."
Nature's Paintbrush explores the myriad ways in which patterns and colors help living things survive.


Reviews and Awards

"This inspiring book will be a delight to share with young artists and scientists."
National Science Teachers Association
"A stunning work that goes far beyond celebrating patterns in nature. " The Atlanta Journal-Constitution
Bank Street College of Education Best Children's Book of the Year
National Science Teachers Association Outstanding Science Trade Book for Children
Georgia Author of the Year Award Nominee
Society of School Librarians International Book Awards Honor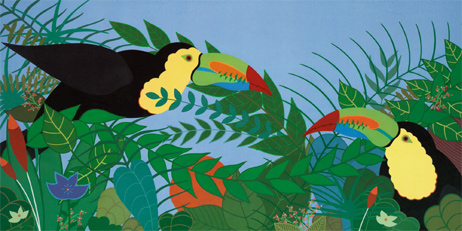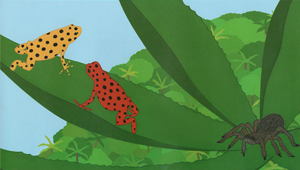 Nature's Paintbrush, published by Simon & Schuster, is out of print but available
as an eBook through a subscription with Great Dog Literary, p 97.